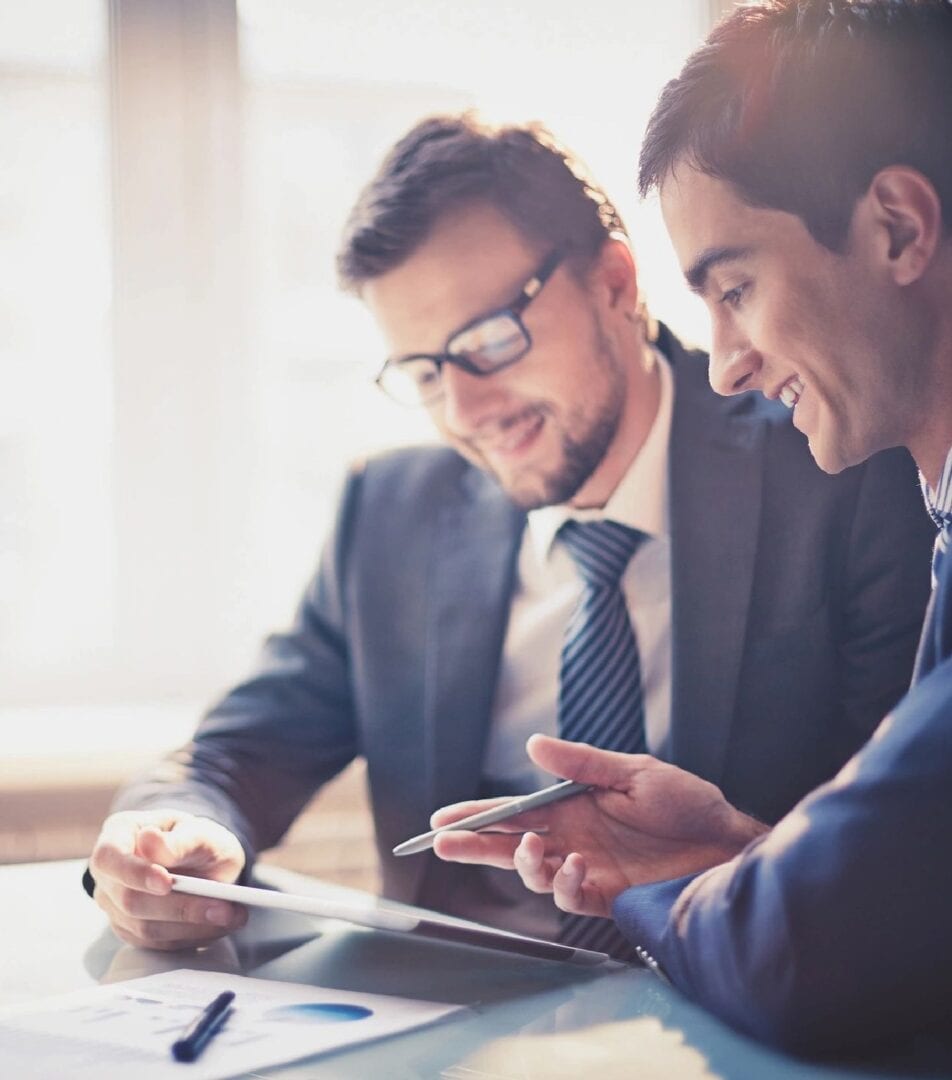 Regulatory Strategy and
Consultation Services
Compliance Resources provides Regulatory strategy and consultation services for programs in all phases of development. Our input can be as broad as devising an entire development plan or as focused as choosing endpoints or specific analyses for a study. Services include:
Regulatory Contact Services
Compliance Resources has a team of individuals that have spent their careers interacting and negotiating with the FDA. Your Authorized Regulatory Contact is your gateway to the FDA, and Compliance Resources can help you present yourself in a way that the FDA understands and expects. Whether you need a Special Protocol Assessment or feedback on an ongoing protocol review, Compliance Resources has personnel that can assist you with a communication strategy that will present you as organized, competent, and professional.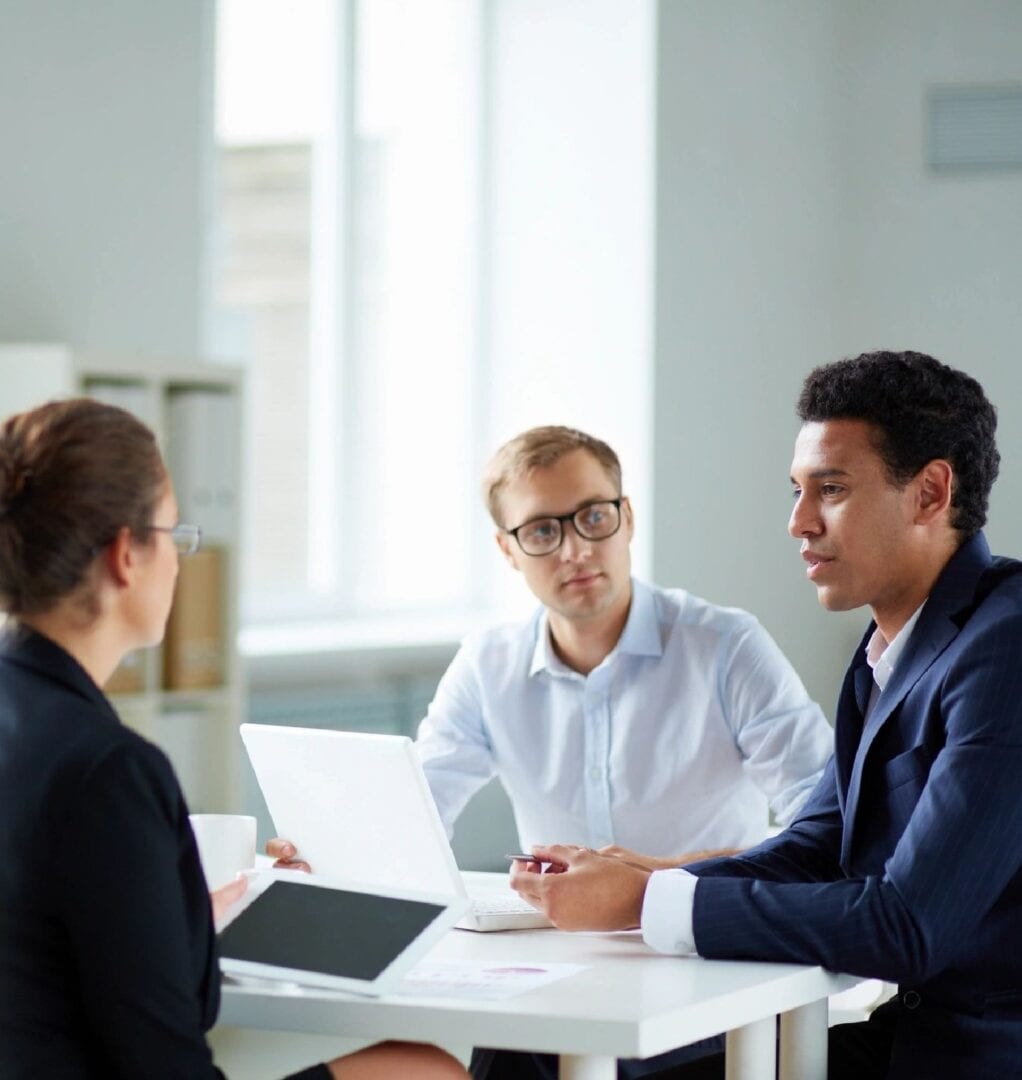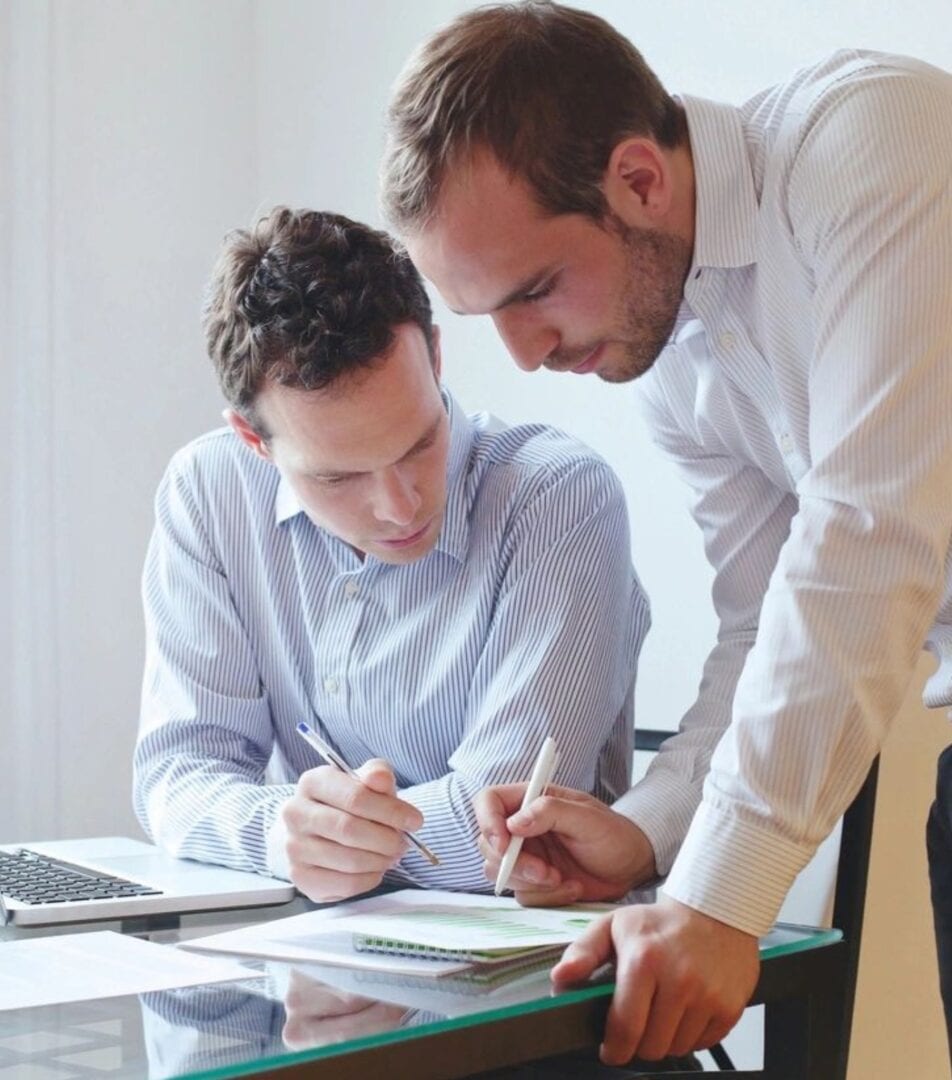 Regulatory Submission
Preparation and Publishing
Compliance Resources has individuals that can plan, author, and publish Regulatory Submissions at any stage of development. Our team members have prepared every type of Regulatory application from INDs to NDAs. Our team can help you understand and the technical and logistical aspects of compiling these complex documents. Services include: